Aug 6, 2020 04:48 PM Central
Marcy Eveland
Back To School - Home School - UnSchool???
What do we DO???
Getting kids ready to head back to school is a stressful and busy time of year as it is. Add something like a pandemic to it….I feel for you parents right now I really do.
Weighing all the options.
Pros and Cons of each one.
Then getting the kids input in as well….of course as parents your Childs safety and well being is your TOP concern when making the decision. There are so so so many varying arguments out there it's nearly impossible to keep them all straight.
Of course there are opinions from friends and family members too regardless if they have kids possibly going back through those school doors. The only one that knows what is best for your kids…. Is YOU.
You will have to have some challenging conversations within your household (if the kids are old enough to have input), you will have to ask yourself some extremely difficult questions, and pray for Clarity and direction!
A couple suggestions that might help ease them back IN to the school setting and ease some of the HIGH emotions that surely are going to come with it this go around.
+Some emotionally supportive essential oils. (see image of our Kids collection)
+A good multivitamin
+Extra Vitamin C for immune support
+A good enzyme supplement
+A cool water bottle (and maybe some electrolyte drops for flavor and a boost)
I'm voting VICTORY for you parents I really am! And for the teachers as well. There is nothing about this situation that is going to be easy on you…
Isaiah 41:10 Bible Verse Sign | So do not Fear, for I am with You; do not be dismayed, for I am Your God. I Will Strengthen You and Help You; I Will Uphold You with My Righteous Right Hand.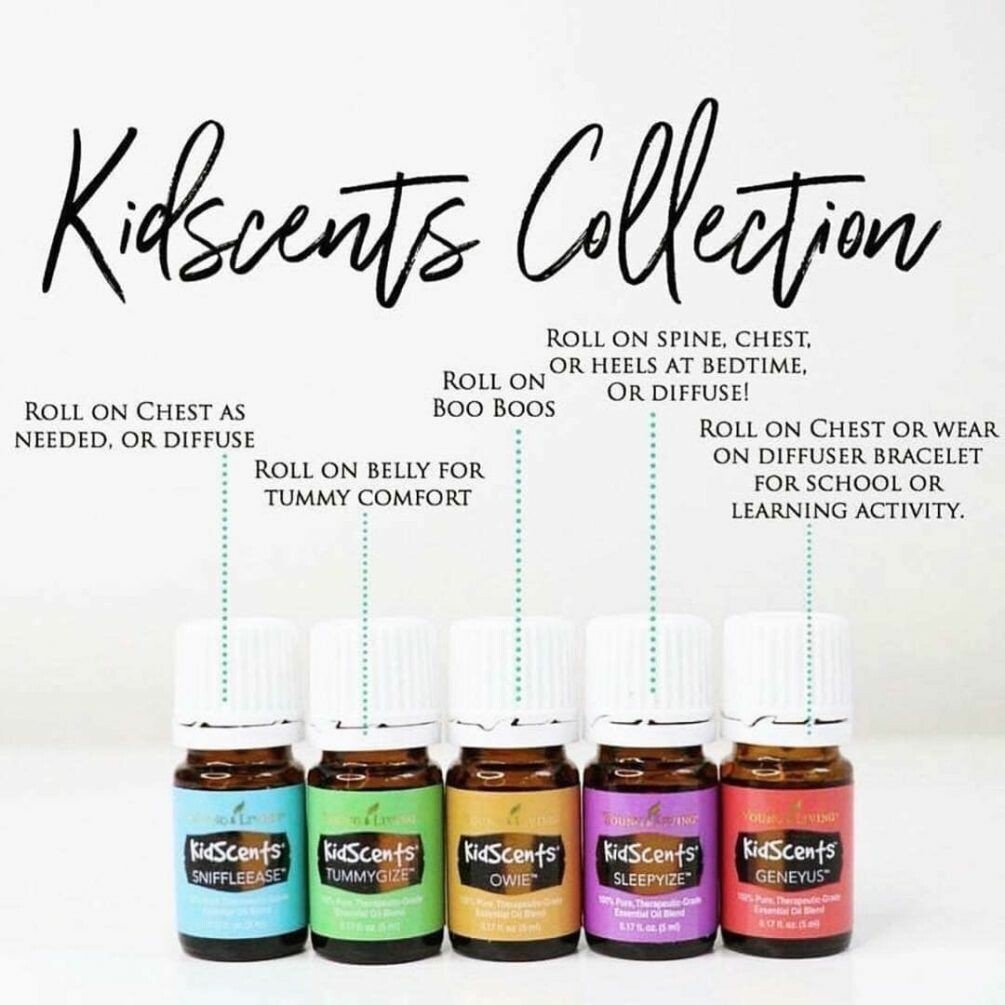 I am Voting your Victory friends!!!
PS - If you are interested I have a FB group all about sharing yummy healthy recipes!!
click here!
PPS - be sure to add
hello@marcyeveland.com
to your address book!! One of my LOVE languages is giving!! I love to give stuff away!!