Sep 15, 2020 02:59 PM Central
I quit working out and why It was the BEST decision ever.
#saywhattttt
And a couple other shifts I made to get to a more peaceful space.
YES. I stopped working out and it was one of the BEST decisions. WAIT. Hear me out. I still believe in fitness 100%. HOWEVER, I personally was a fitness FANATIC (obsessive) for so many years all for the wrong reason. The last two years I gave myself a break. A rest. I actually gave myself permission to take a fitness hiatus

. It's important to be in an emotional and spiritually accepting headspace for that (at least for me). It has allowed me to "be still" more and to listen to my heart. I'm not saying I will never get back in to it but definitely not in the same form as before. I love Walks and Hikes and I do love activity like kickboxing and sometimes weight lifting - When I'm ready I will know. It needs to be Fun and enjoyable for me at this stage of the game!
2. I stopped trying to please EVER.Y.ONE:

#retiredpeoplepleaser Anyone else? Even as a kid I remember giving away my things to "friends" to keep people happy. For years I didn't even know that being a "people pleaser" was a thing! Being True to who I really am is critical to MY happiness! Doing things that inspire ME, Things that I love. Things that make ME happy. I think it needs to be taught in schools!
3. Using Natural products.
Most people don't know that there are actually harmful ingredients in cleaning and personal care products (most but not all) that come from the store. My first suggestion is as most would say and that is to read labels. My second suggestion is to find someone that has a lot of expertise / knowledge in this area and that will tell you honestly (and not just want to sell you something). Have you ever asked someone at a store a question about something on a label? For the most part they don't know. They are hired to stock shelves and guide a customer to the items they might need. They are not usually educated in the field of questionable ingredients (unless they have taken it upon themselves to do so) and where these products come from. Not anyones fault that's just how people hire team members. (More on this in a separate blog post!).
4. CREATIVE projects!
I LOVE to do home renovations. I love it so so so much! It's so fun to me to search for inspiration, get a vision for the room (or in this case house HAHA) and GO TO TOWN. Literally and figuratively! I also love me a fun Home decor and furniture shopping trip! Your Home is your Sacred Space and should be expressive of who you are. I am in a lot of Home Decor groups and I see a LOT of people post things asking "which do you like the best" or "what do you think of this"…. I love to comment and encourage those beautiful people to go with what FEELS right to them! If they end up not liking it, it can be changed or upgraded… ALWAYS be True to who you are! Even in your Home Decor!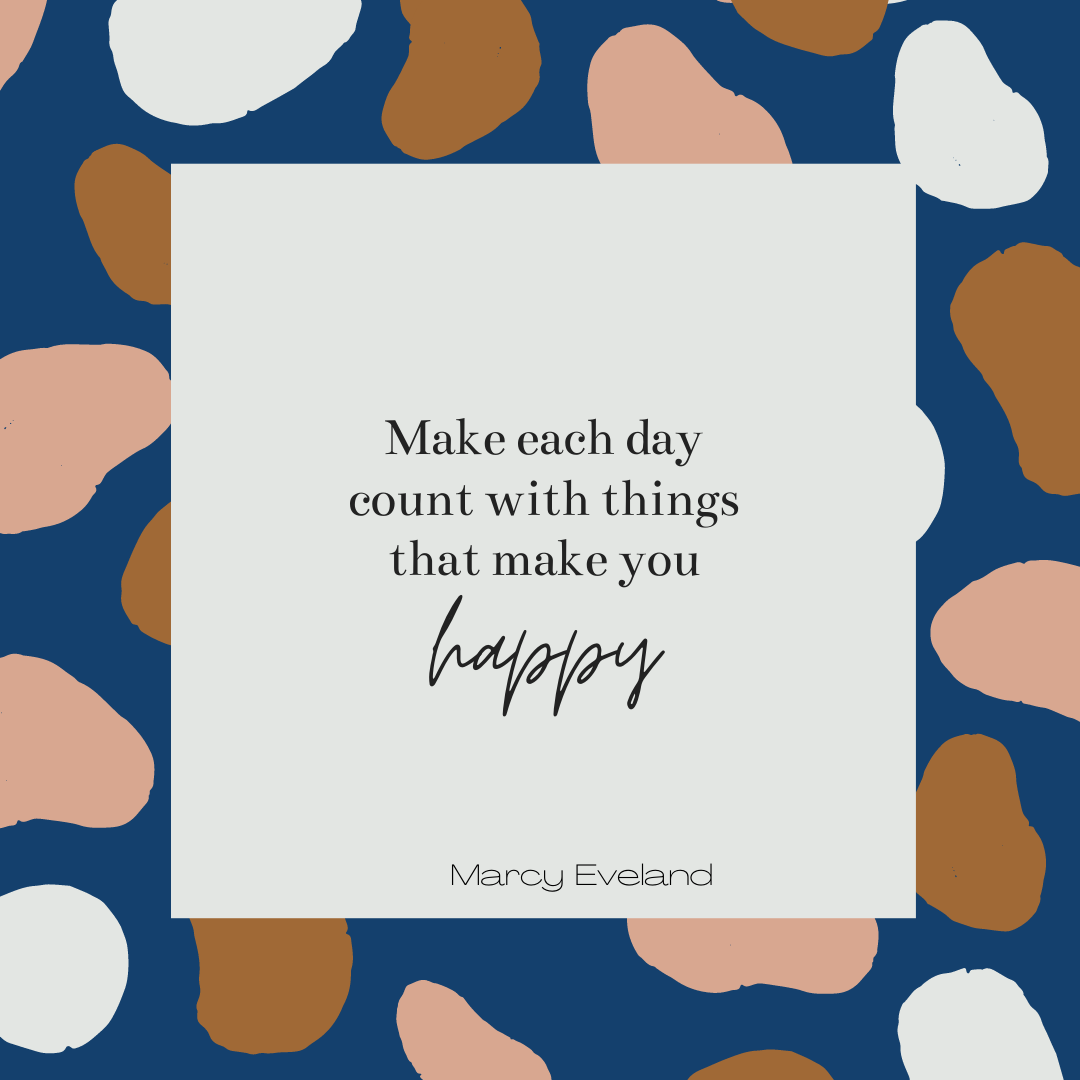 I hope these gave you some inspiration on some ways that you can also get to such a beautiful and peaceful place!! I have a small community on FB all about encouraging others to Use their Voice and to Be True to who they are… If you'd be interested click this link and we can get you in!!